this..my lovely reader's, is a result of 2 year old, muchly adored ballet slippers!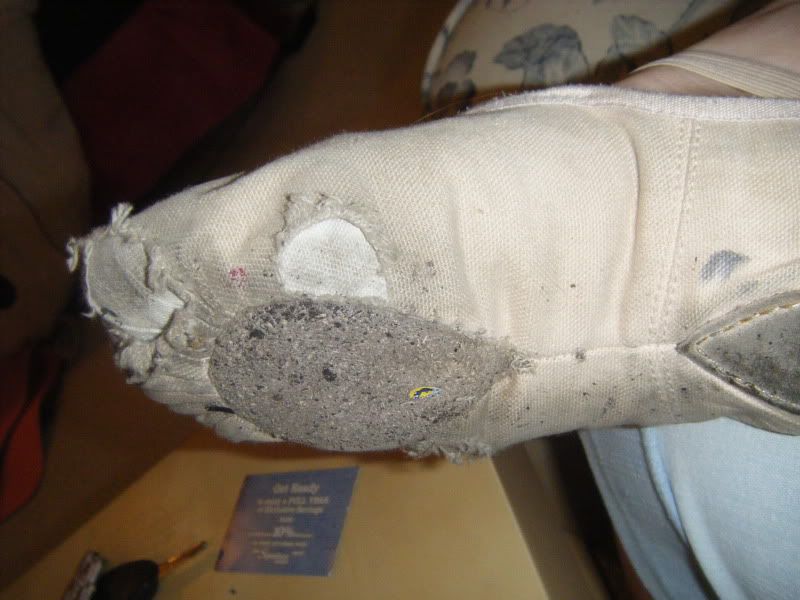 and this is a result of finally giving in buying new shoes!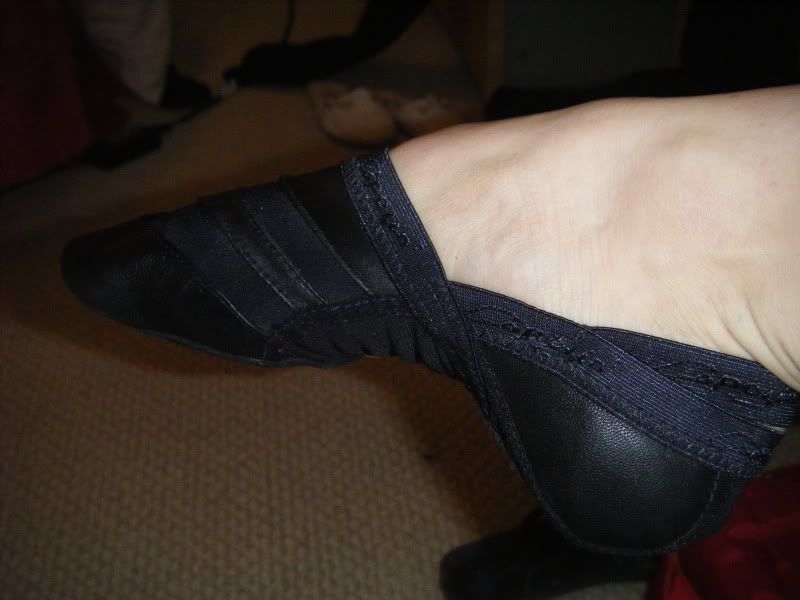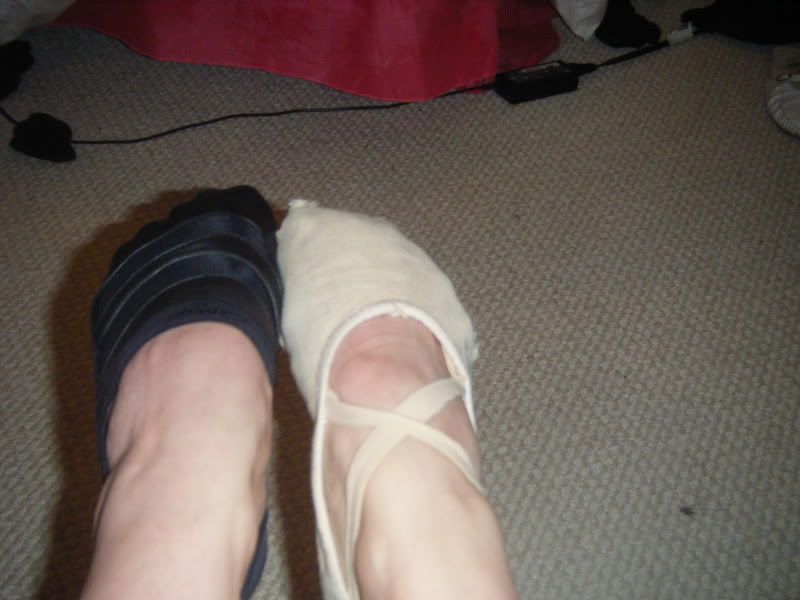 Rest In Peace ballet shoes. I adored you dearly, but I was tired of getting made fun of by my student's! :(
Food post coming later tonight!